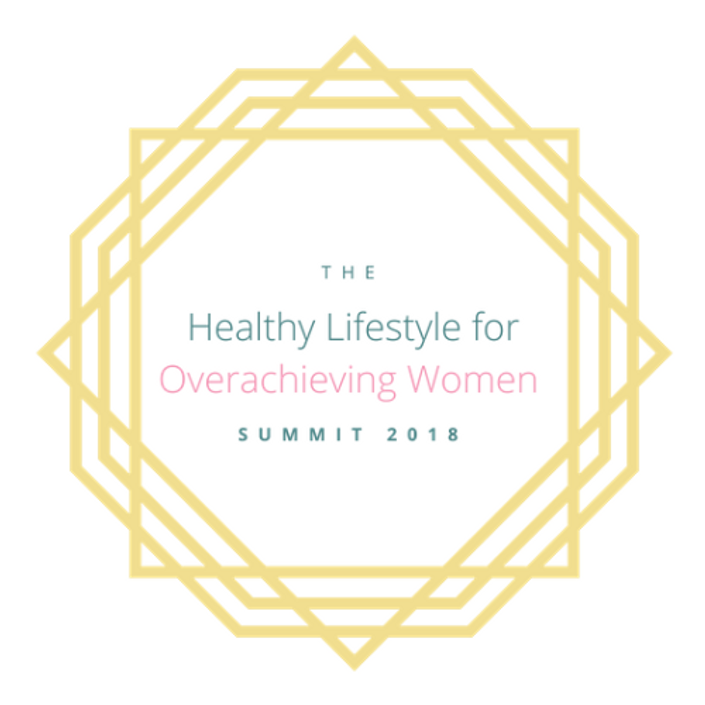 The Living a Healthy Lifestyle for Overachieving Women Summit Fall 2018
5 days | 30 speakers | A new you
This summit is a gathering of my favorite people in the health, fitness, nutrition, and wellness worlds to help you live life more efficiently, and use your healthy body as your energy source to keep it all together.
The first Living a Healthy Lifestyle for Overachieving Women Summit is a meeting of the minds to explore ways that busy, goal-oriented women like you can live a healthy lifestyle - despite everything that is competing for your time and attention.
We're going to incorporate all of this into your already ridiculous life so you have the energy and tools to keep it up for years to come - no matter how many tedious meetings, toddler meltdowns, and friends' destination weddings come your way.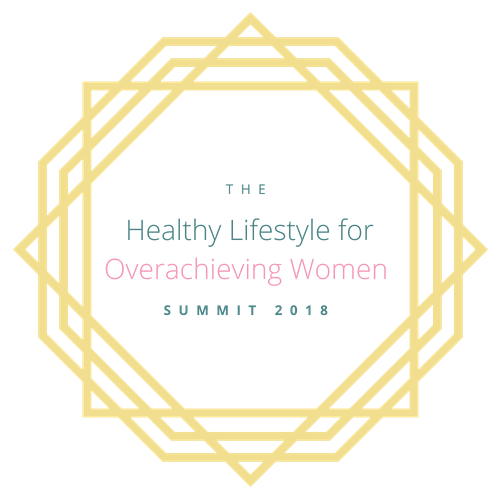 Your Instructor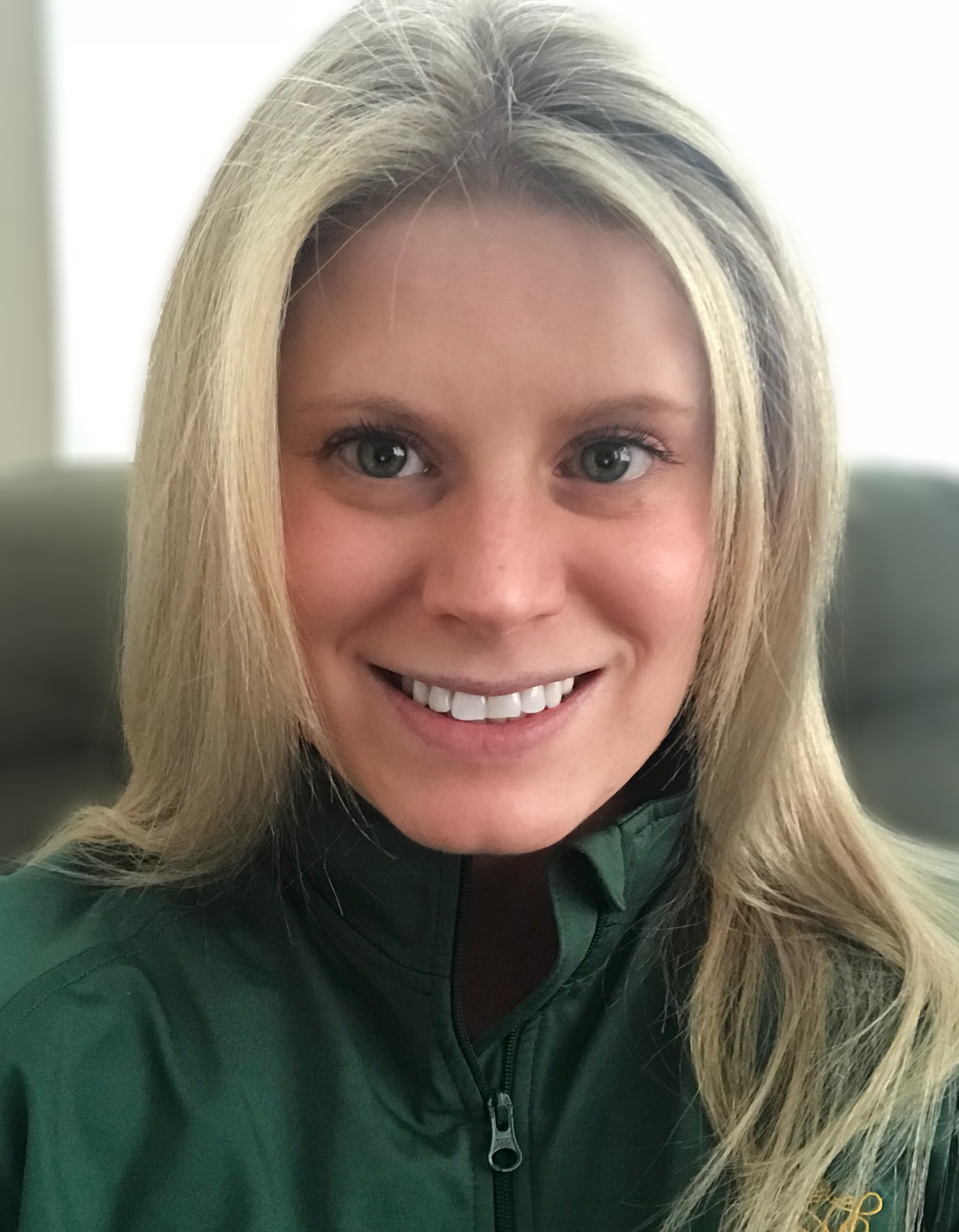 Hey there, I'm Kelly Morgan.
I am a health coach, professor, and health motivation expert. I've been featured in places like Self, Thrive Global, Healthyway, SheKnows, and on multiple podcasts.
I have Ph.D. in Health Communication, specializing in fitness motivation. I'm also a certified health coach, personal trainer, fitness nutrition specialist, fitness instructor, and yoga instructor.
I have worked with hundreds of busy, high-achieving clients and students looking to lose weight, eat better, improve their fitness, be more energetic, and reduce their stress. I've helped them go from struggling to having a plan they stick to to reach their health goals.
In my coaching, I use proven methods backed by psychology, sociology, and behavioral studies. It's all about working with your brain to make changes that work — not fighting against it.
My work with clients is all about helping people change their habits. We work together to set goals and then figure out what would actually work for you to reach them and maintain them. Once you figure that out, the rest is easy!