Do you wish you had someone to talk to about your goals and what's standing in your way?
Can't someone just tell you what to do?
My friend, health coaching is for you!
All of my coaching sessions are tailored to your specific needs, goals, and interests. No matter what aspect of your health, lifestyle, or fitness we're working on, I will be your partner all along the way.
All coaching packages include:
gathering general health information and history as well as assessing your needs for success in a behavior change program
goal setting and planning
defined steps and targets to meet along the path to your goals
e-mail support between sessions
additional education on topics relating to your goals
emotional and social support to help you make the health and lifestyle changes you want
my absolute commitment to your health and success in achieving the goals we lay out
---
How does it work?
After purchasing, you'll have access to getting started information here in Teachable. You'll also have access to a link to my online scheduler. You'll schedule your first 15-minute appointment for us to get to know each other and to discuss what you'd like to accomplish.
All of our meetings will be over Zoom, a free online video conferencing program.
You'll use the scheduling link in Teachable to schedule your future appointments. The frequency of the appointments is up to you. You'll get a better idea of how often you want to meet after our first session, and I can offer a recommendation.
In between each session, you'll have "homework" to keep you on track and keep moving toward your goals. You'll also have email access to me for any questions or encouragement. I'm yours!
Click Enroll to choose the number of sessions you'd like. The more sessions in a package, the more you save!
Your Instructor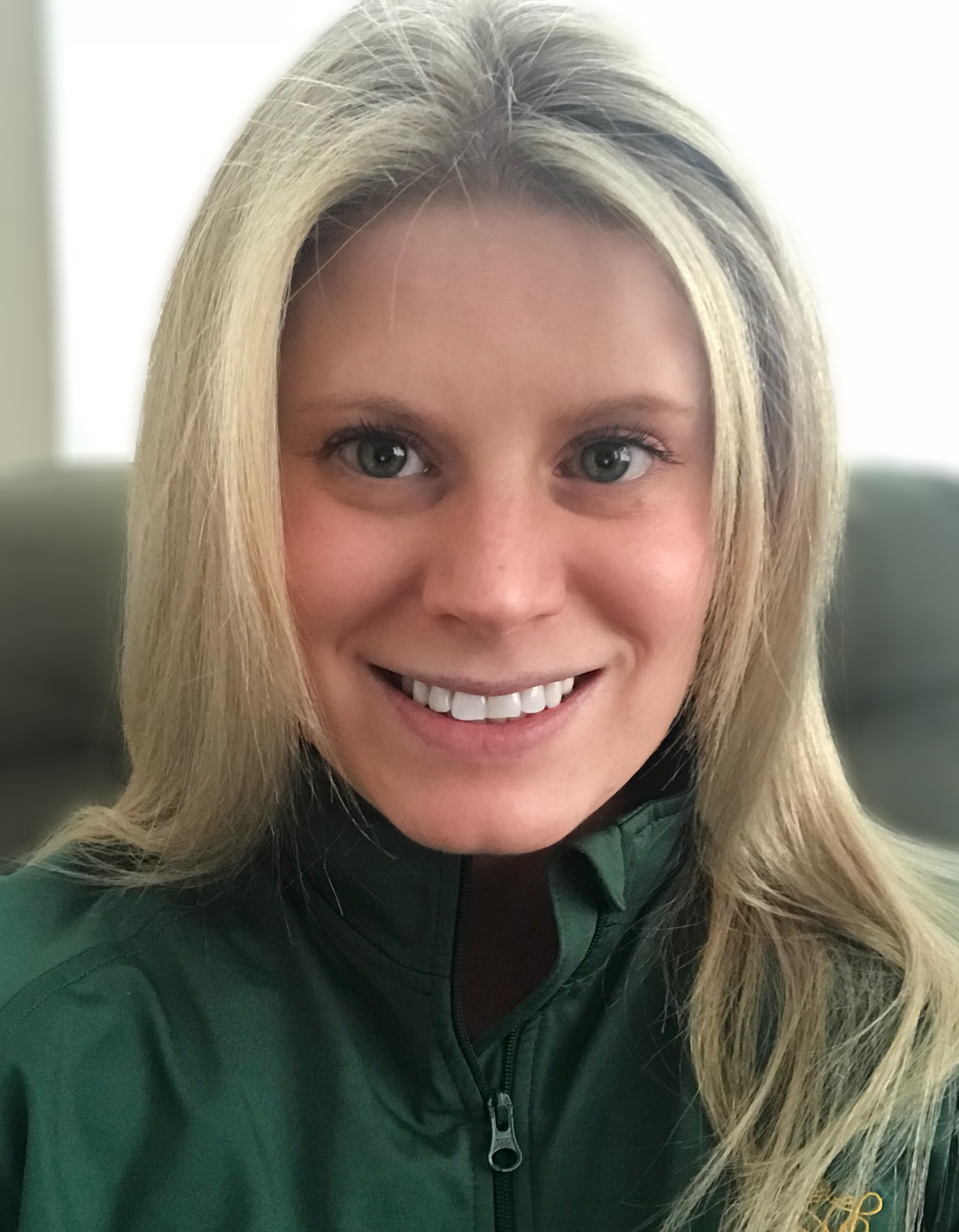 Hey there, I'm Kelly Morgan.
I am a health coach, professor, and health motivation expert. I've been featured in places like Self, Thrive Global, Healthyway, SheKnows, and on multiple podcasts.
I have Ph.D. in Health Communication, specializing in fitness motivation. I'm also a certified health coach, personal trainer, fitness nutrition specialist, fitness instructor, and yoga instructor.
I have worked with hundreds of busy, high-achieving clients and students looking to lose weight, eat better, improve their fitness, be more energetic, and reduce their stress. I've helped them go from struggling to having a plan they stick to to reach their health goals.
In my coaching, I use proven methods backed by psychology, sociology, and behavioral studies. It's all about working with your brain to make changes that work — not fighting against it.
My work with clients is all about helping people change their habits. We work together to set goals and then figure out what would actually work for you to reach them and maintain them. Once you figure that out, the rest is easy!